Always on the safe side
From expert application advice to online catalog, app and training at the Groz-Beckert Academy: Tufting services have a lot to offer.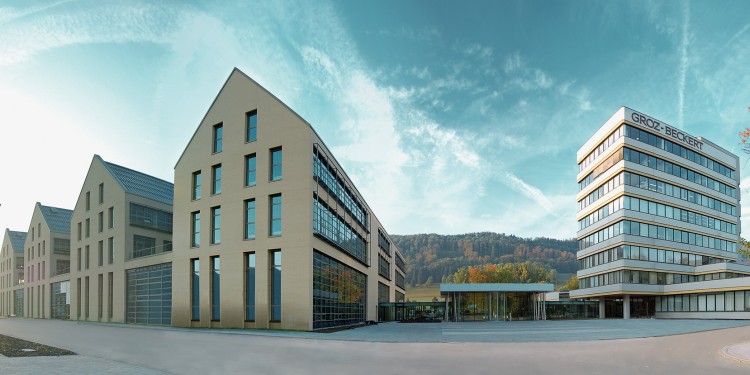 Tufting Technical Center
Groz-Beckert offers a unique performance package in its application advice. With assistance from the Tufting Technical Center, specific solutions can be efficiently developed together with the user.
All-round expertise in all areas of the tufting industry is a given, including in the manufacture of automobile and wall-to-wall carpets, as well as for artificial turf. Experienced experts work out solutions and help define tasks. Support ranges from selection of optimal tufting tools, principle tests, tool development and process optimization to quality assurance that includes material and error analysis.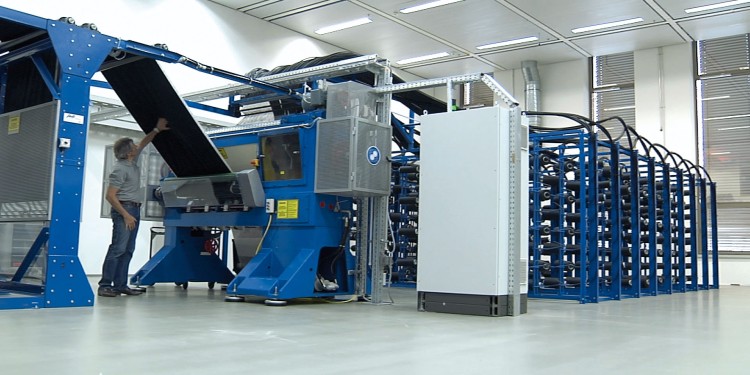 The entire tufting world – just a few clicks away
With the online Tufting catalog Groz-Beckert delivers an innovative and always up-to-date tool for comfortably searching and precisely identifying Gauge Parts Tufting. After registering, the interactive system can be used free of cost and sets new standards with intelligent and detailed solutions.
Quick and up-to-date product queries, intuitive navigation to the searched product and high response quality, even providing basic knowledge - all this makes interactive support possible.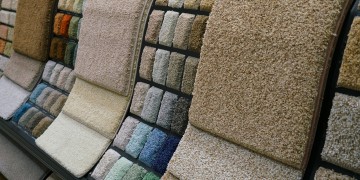 Media center Tufting
The media center offers a trove of information, in the form of brochures and animations, on the range of products and services
to the media center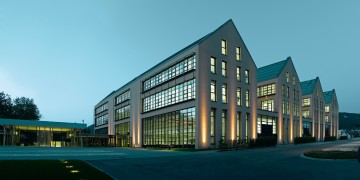 Groz-Beckert Academy
The Groz-Beckert Academy imparts practical knowledge all along the textile value chain, and of course also specifically for the manufacture of tufting fabric.
find more
Tufting
From individual modules to perfectly integrated overall systems – Tufting Gauge Parts from Groz-Beckert do a great job.
find more