Quality that sets international standards
For years, selecting and using high quality materials and special production processes have fulfilled the requirements for the outstanding quality of Groz-Beckert tufting knives. Users around the world rely on uniform quality regardless of lot size. Tufting knives from Groz-Beckert set the bar for today's industry standard.
The combination of Groz-Beckert trimming loopers – Groz-Beckert trim system – ensures uniform trimming and thereby optimal appearance. This also holds true for delicate yarn types. Groz-Beckert provides special solutions, such as tufting knife modules, for special applications.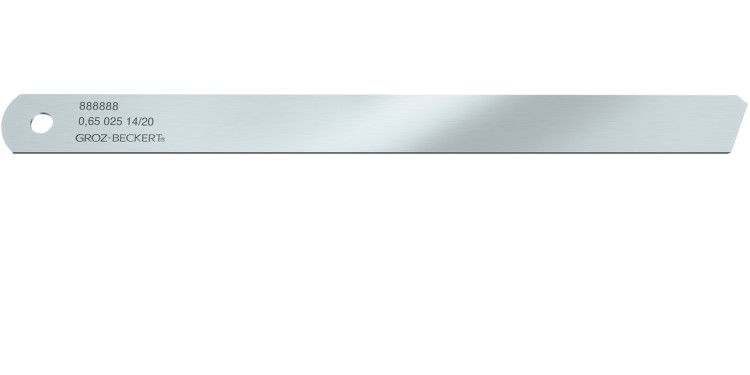 Tufting knives and hard-metal cutting inserts – particularly suited to high-end applications such as automobile carpets.
Standard tufting knife – a universal all-rounder for every application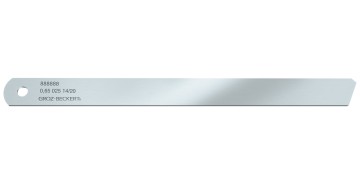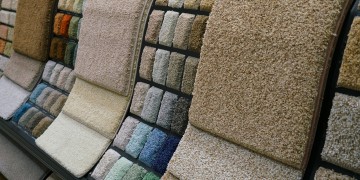 Media center Tufting
The media center offers a trove of information, in the form of brochures and animations, on the range of products and services
to the media center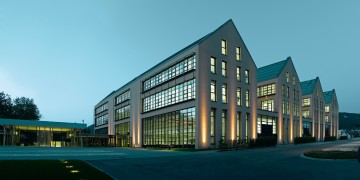 Groz-Beckert Academy
The Groz-Beckert Academy imparts practical knowledge all along the textile value chain, and of course also specifically for the manufacture of tufting fabric.
find more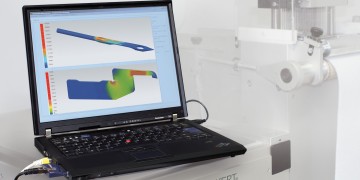 Product Services Tufting
Groz-Beckert offers a unique service package in its application advice. Specific solutions can be developed with the help of the Tufting Technical Center.
find more
Are you already familiar with our newsletter?
The Groz-Beckert newsletter keeps you informed on all the latest developments in the textile world. Would you like to know more? Go ahead and register.
to the newsletter