Flawless fabric appearance, less time and effort
A system provider thinks of everything. Groz-Beckert's product range thus includes a complete line of reed finger modules for all gauges.
The precision of Groz-Beckert reed finger modules ensures uniform and flawless fabric appearance and minimizes setting time and effort. All reed finger modules can be supplied with the renowned fastening systems.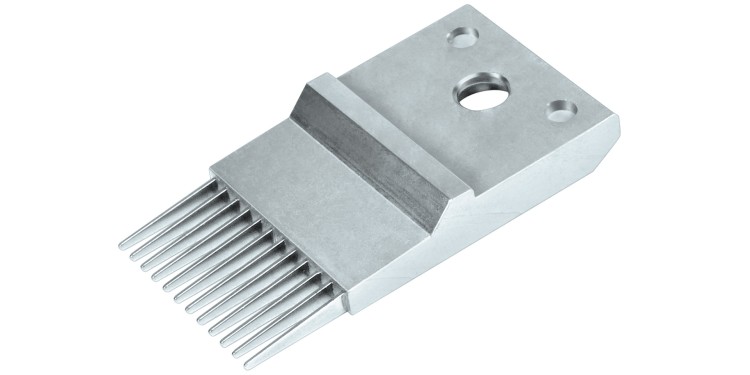 Straight, forked, or in combination: Groz-Beckert offers different models of reed finger modules.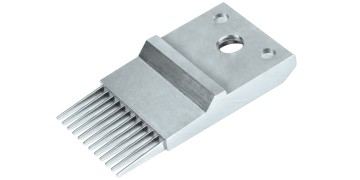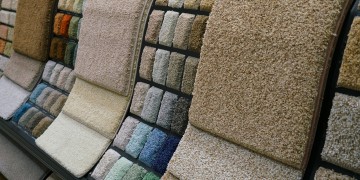 Media center Tufting
The media center offers a trove of information, in the form of brochures and animations, on the range of products and services
to the media center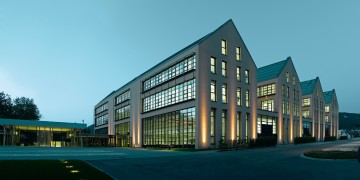 Groz-Beckert Academy
The Groz-Beckert Academy imparts practical knowledge all along the textile value chain, and of course also specifically for the manufacture of tufting fabric.
find more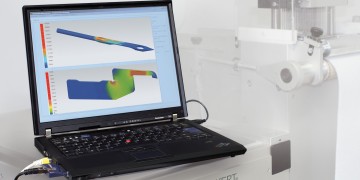 Product Services Tufting
Groz-Beckert offers a unique service package in its application advice. Specific solutions can be developed with the help of the Tufting Technical Center.
find more
Are you already familiar with our newsletter?
The Groz-Beckert newsletter keeps you informed on all the latest developments in the textile world. Would you like to know more? Go ahead and register.
to the newsletter