Loopers and looper modules
Innovative looper geometry for loop pile fabric and velour
The reliable operation of loop-pile and trimming loopers forms the basis for flawless and high quality fabric appearance in both single-looper equipment and in modular models.
The geometries of the Groz-Beckert loopers optimally dovetail with each application. The consistent and precise quality of the single loopers and looper modules guarantees smooth and efficient production.
The design and material selection of single loopers and looper modules composing the Groz-Beckert tufting systems work in perfect harmony with one another. Different requirements call for customized combinations of individual tufting tools. Different carpet constructions must be serviced to measure.
Loop Pile
Cut Pile
Cut Loop (combination of pile and loop)
Level Cut Loop (combination of pile and loop)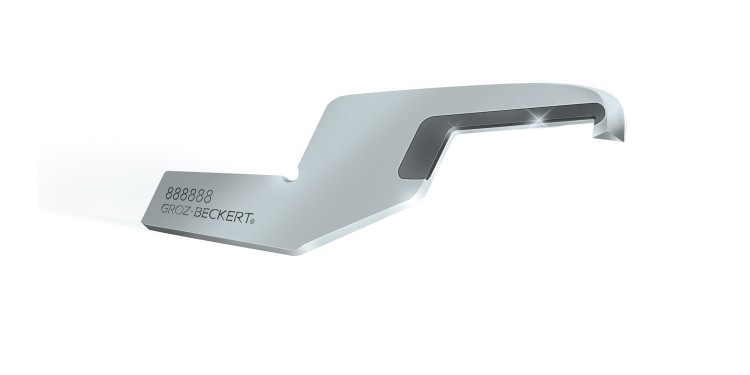 Always appropriate
The tufting industry uses different fixation systems for both single-piece equipment and also for modules. As a full-range supplier, Groz-Beckert offers every iteration of the appropriate tufting tools and tufting systems. Based on a partner-like relationship with leading tufting machine builders, tufting tools are continuously developed for the latest machine generations.
Groz-Beckert loopers and looper modules boast consistently high precision and performance down to the smallest gauges. The product range encompasses all common module types and fastening systems.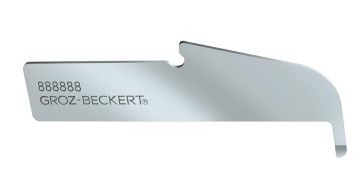 Setting times are reduced with Groz-Beckert modules. As a system provider the company warrants optimal alignment of the tufting systems with their requirements.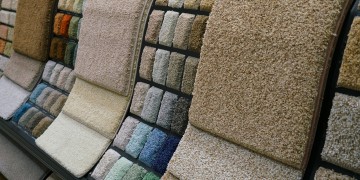 Media center Tufting
The media center offers a trove of information, in the form of brochures and animations, on the range of products and services
to the media center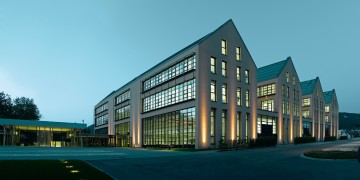 Groz-Beckert Academy
The Groz-Beckert Academy imparts practical knowledge all along the textile value chain, and of course also specifically for the manufacture of tufting fabric.
find more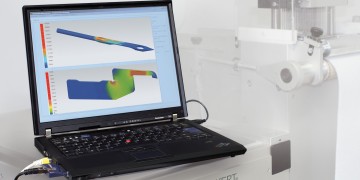 Product Services Tufting
Groz-Beckert offers a unique service package in its application advice. Specific solutions can be developed with the help of the Tufting Technical Center.
find more
Are you already familiar with our newsletter?
The Groz-Beckert newsletter keeps you informed on all the latest developments in the textile world. Would you like to know more? Go ahead and register.
to the newsletter