Structuring needles – structuring technology
Structuring needles are tasked with structuring previously bonded nonwoven fabric in special machines.
These surfaces are produced with a velvety or grainy character, and may also feature geometric or linear patterns.
Fork and crown needles are structuring needles that are differentiated by their geometry.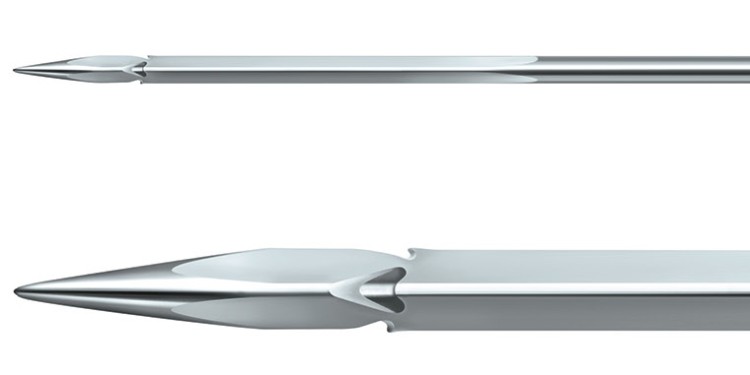 Fork and crown needles
While crown needles generate a particularly uniform structure, fork needles are used to create a grainy structure.
Both needle types are combined for very dense velour products with uniform finish quality.
There are also fine gauge fork needles for stitching very fine fibers.
Fork needle
Fork needles have a single- or multi-reduced intermediate section with a cylindrical working-part. The significant functional element is the fork opening on the working part.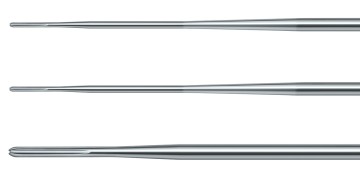 Crown needle
The design of the crown needle is identical to that of felting needles; the only difference is in the arrangement of the barbs. There is exactly one barb on the edge of each working part.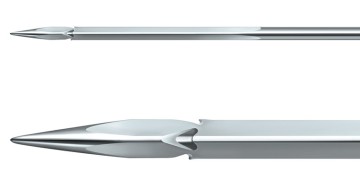 The short distance from the point to the barb is the same for all three barbs. Loop formation is thus uniform, resulting in a homogeneous surface.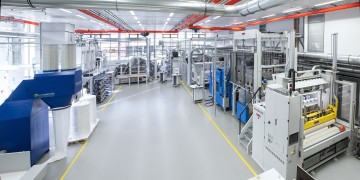 Felting services
Groz-Beckert provides a wide variety of services for machine builders and manufacturers of nonwovens.
more on services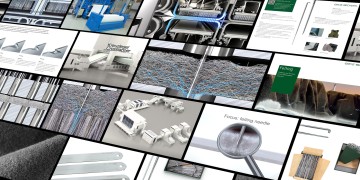 Media center Felting
The media center offers a trove of information, in the form of brochures and animations, on the range of products and services.
to the media center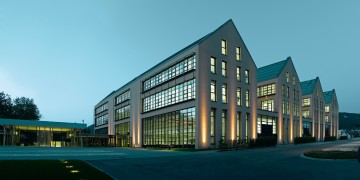 Groz-Beckert Academy
The Groz-Beckert Academy imparts practical knowledge all along the textile value chain, and of course also specifically for the manufacture of tufting fabric.
find more
Are you already familiar with our newsletter?
The Groz-Beckert newsletter keeps you informed on all the latest developments in the textile world. Would you like to know more? Go ahead and register.
to the newsletter