Felting needles – Needling technology
The bonding of nonwovens can take place thermally, chemically or mechanically, and also with the help of felting needles.

In the mechanical-bonding method the fibers are transported by slotted felting needles and incorporated into the nonwoven. This increases the frictional forces between the fibers and makes the nonwoven more rigid.
There are many felting needles in the needle board of a needling machine. They are led through the nonwoven by moving up and down. Groz-Beckert offers various high-performing felting needles.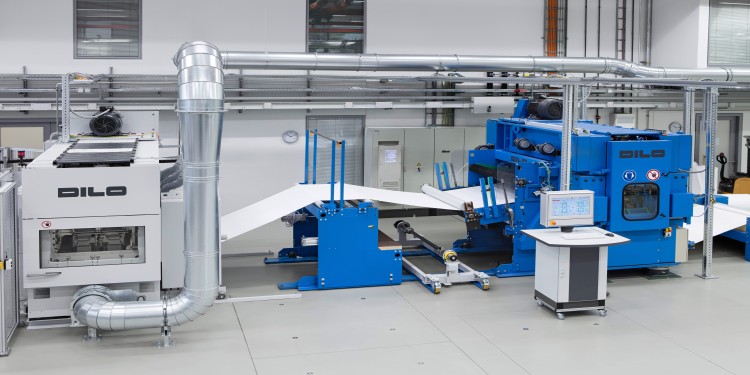 Working-part shapes
In order to meet the high requirements of the various applications –
with regard to surface finish, tensile strength, uniformity, low damage to fiber and carrier material as well as service life – felting needles with different working-part shapes for different features are available.
Standard triangle
The standard triangle is universally applicable and achieves high surface quality.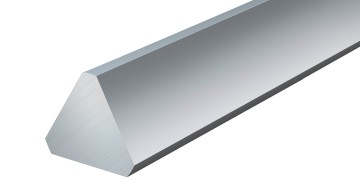 Vario-barb needle
The vario-barb needle features reduced force when penetrating into the product, high stability and good needling effects – achieved by the successively larger barbs.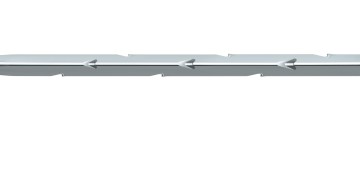 Conical needle
Compared to standard working parts, the advantages of felting needles with conical working part lie in particular in increased stability.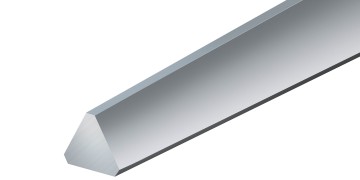 GEBECON™
GEBECON™ felting needles provide the ideal combination of good surface finish in the end product and the best possible bending properties.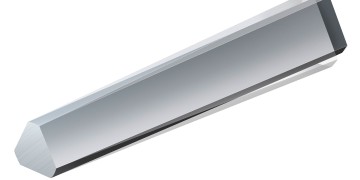 Cross STAR
Cross STAR felting needles are especially suited to the needle punching of high specific weights. They achieve uniform material properties and high longitudinal and transverse tensile strength.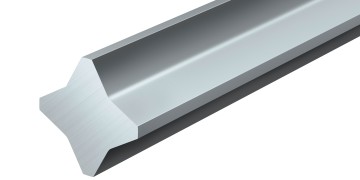 Tri STAR™
Tri STAR™ felting needles are distinguished by concave working-part surfaces and tighter edge angles. These achieve a defined fiber enlacement and better fiber hold on the barb.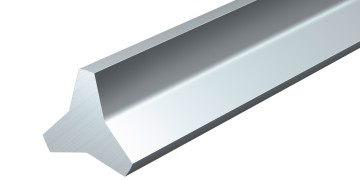 Tear-drop shaped
Technical problem areas, such as the manufacture of paper-machine felt and filter felt, require very gentle needling of the product. Tear-drop-shaped working parts provide ideal prerequisites.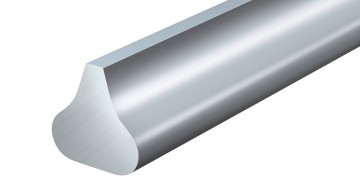 EcoStar™
The EcoStar™ felting needle boasts entirely new working-part geometry which can be used in almost all applications.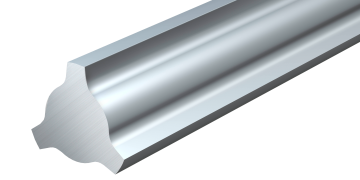 Twisted
The Twisted felting needle with twisted working part is particularly suited to the manufacture of end products with high tensile strength.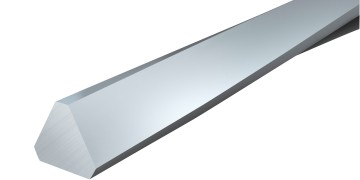 Felting services
Groz-Beckert provides a wide variety of services for machine builders and manufacturers of nonwovens.
more on services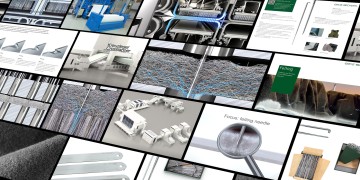 Media center Felting
The media center offers a trove of information, in the form of brochures and animations, on the range of products and services.
to the media center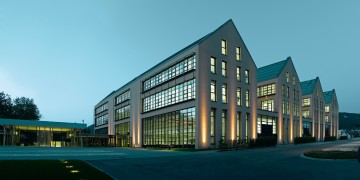 Groz-Beckert Academy
The Groz-Beckert Academy imparts practical knowledge all along the textile value chain, and of course also specifically for the manufacture of tufting fabric.
find more
Are you already familiar with our newsletter?
The Groz-Beckert newsletter keeps you informed on all the latest developments in the textile world. Would you like to know more? Go ahead and register.
to the newsletter