Short staple spinning
"Well carded is half spun."
The revolving flat card is called the heart of the spinning mill. This illustrates the immense significance of carding to the end result and the quality of the yarn.
The concept of carding has existed since 1770, and revolving top cards since 1850. Basically, these cards contained similar elements that still can be found today on high production cards: licker-in, cylinder, revolving tops, stationary flats and doffer. Each element takes an important function in carding.
Groz-Beckert supplies high quality card clothing for different types of cards and areas of application. The selection encompasses metallic card clothing for feed roller, licker-in, cylinder, doffer and stripping rollers. The product range is complemented by revolving tops, stationary flats, stationary flat systems and cleaning fillets.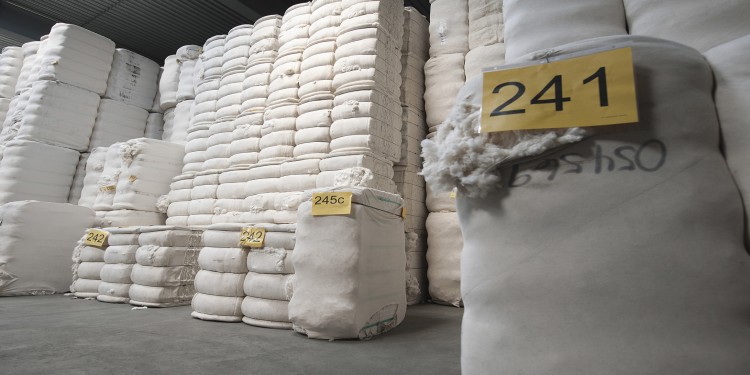 Are you already familiar with our newsletter?
The Groz-Beckert newsletter keeps you informed on all the latest developments in the textile world. Would you like to know more? Go ahead and register.
to the newsletter