Assignment abroad with Groz-Beckert
Our company is active all over the world with production sites, subsidiaries and agencies in over 150 countries. Our outstanding international presence is largely thanks to our reliable employees.
In order to continue the global strategy of our company, we are always searching for qualified specialists with motivation and enthusiasm for international assignments over several months and years. The assignment to one of our sites abroad gives you the opportunity to enhance your career with international experience, as well as personal development. Take the opportunity and discover new approaches and cultures – together with Groz-Beckert.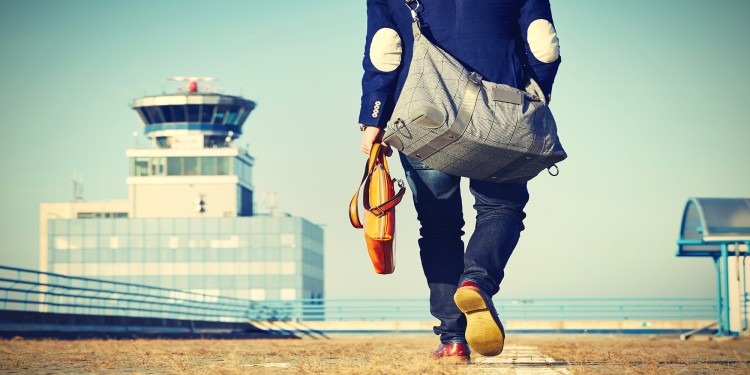 Multi-year assignments at Groz-Beckert:
During your assignment abroad, you will take on tasks with a high level of responsibility and will work with group-wide standards. An entrepreneurial mindset and independent approach to work are essential to be successful in your role. We also expect you to have a high affinity for technical processes and products. In addition to the specialized requirements, you should also be extremely open to new cultures.
During the four phases of the posting process you will be accompanied by a specially trained team in the Human Resources department (Global Mobility Team).
To prepare you optimally for your assignment abroad, you will take part in an intensive and comprehensive induction in the relevant specialized field at the Albstadt site and, where applicable, in one of our production subsidiaries abroad. Before you go, we offer a look-and-see-trip for your entire family to give you an impression of the local area and working conditions. The preparation phase is supplemented with specialized seminars and training to give you a comprehensive insight into the different divisions and to prepare you optimally in both intercultural and linguistic aspects.
During the entire assignment process, you will have a personal contact person, who will accompany you from the planning stage and your time abroad, through to your return home. Your family is also a key element in the process at all times and will be supported by the company. We offer a special Spousal Support Program to support your partner in the new country.
We will also be on hand to help with planning and management at the end of your assignment abroad. Our focus here is to reintegrate you optimally.
We look forward to telling you more about this opportunity. Feel free to contact us.