A successful start to professional life
Do you want to hit the ground running after your apprenticeship or university studies? Then check the Groz-Beckert Job exchange for suitable offers. At Groz-Beckert, qualified and committed young specialized applicants can look forward to open doors and demand for far-reaching qualifications. Many exciting challenges await you in the technical, economic, scientific and IT divisions, and at the international level as well.
The Job exchange keeps you up to date on where Groz-Beckert is looking to fill positions. If there are no offers matching your qualifications or aspirations, Groz-Beckert is glad to receive your speculative application.
Become part of an internationally successful industrial enterprise and benefit from a community of more than 8,800 colleagues in over 150 countries around the world.
Groz-Beckert is looking forward to hearing from you!
---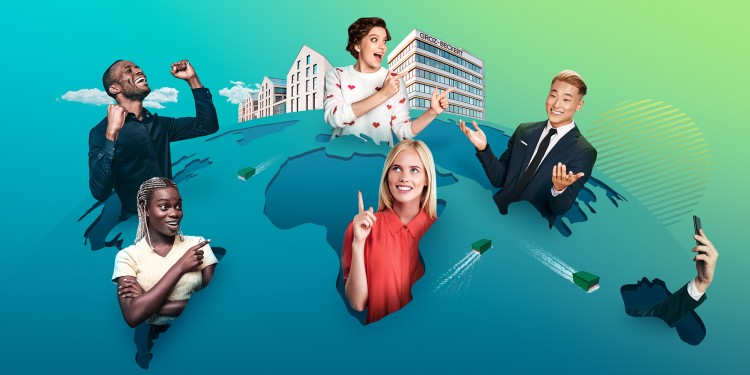 Groz-Beckert Academy
The Groz-Beckert Academy in Albstadt offers a comprehensive training program with a variety of subjects along the textile value chain. In addition to customers and partners it is, of course, also open to employees. New colleagues can rapidly gain specific knowledge and contribute their abilities to the team in particularly short time.
---
Groz-Beckert as an employer
With great success Groz-Beckert develops, markets and produces industrial precision needles and parts for different textile production and joining procedures. The company continues to expand on the basis of its employees' capabilities and commitment.
---
Are you already familiar with our newsletter?
The Groz-Beckert newsletter keeps you informed on all the latest developments in the textile world. Would you like to know more? Go ahead and register.
to the newsletter