Put your theoretical knowledge to the test in practice
Do you have a lot of theoretical know-how which you would like to now apply in practice? Groz-Beckert offers you various and enticing opportunities – whether during an internship or while penning your thesis.
To help both your and Groz-Beckert's organization, please apply three to six months prior to the desired start date and indicate the requested program and term.
Are no open posts advertised? Not to worry – we are happy to receive your speculative application stating your desired field of work and the specific period!
By the way, many of your fellow students have found their way to a profession with Groz-Beckert at home or abroad through an internship or their thesis.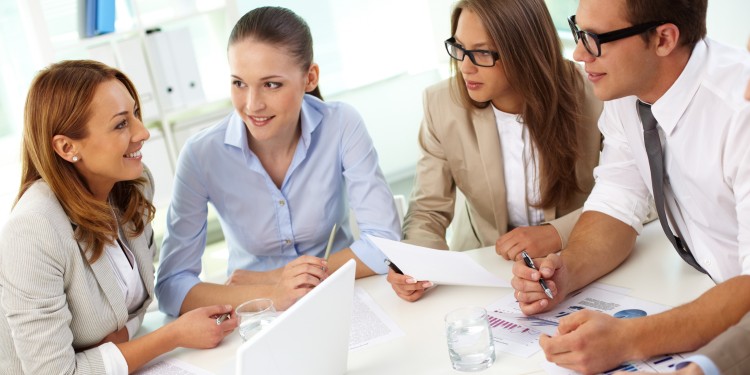 Are you already familiar with our newsletter?
The Groz-Beckert newsletter keeps you informed on all the latest developments in the textile world. Would you like to know more? Go ahead and register.
to the newsletter